Can a business control its online reputation?
Yes, With the Right Online Review Management Strategy
Almost every business has encountered online reviews about their products, services, or even employees. Whether good or bad, these reviews impact your bottom line. Everyone's got an opinion, and now they're all posted online for the world to see… wouldn't it be nice to have some control?

Believe it or not, you can control your business's online reputation. Not with fake reviews or pushy tactics, but with the right technology and integrated processes supported by everyone on your company team. Here's how Online Review Management gives you control to monitor, engage, and bolster your online reputation, and the steps to make it an integral part of your organization both online with software and offline with strategy.
Active Management of the Review Process = Control
Your online reputation impacts the likelihood of individuals engaging and purchasing from your business. Controlling this impact means you must actively manage your online reviews to cultivate a positive, trustworthy, and active reputation. Here are 3 core steps to manage your online review ecosystem:
1. Monitor
What are people saying? Know where reviews are being posted and keep track of what ratings and reviews are being shared.
2. Engage
If a poor review needs to be addressed, take time to evaluate it so you can respond appropriately. Good customer service makes just as big an impact on your online ratings as offline, in person.
3. Bolster
Bad reviews happen to good businesses every day, so your best bet is to pile on the good reviews. The trouble is: people are more likely to share a bad experience than a good one, so you need a strategy to get those good reviews online. Actively request and gather feedback from customers, especially if you're hearing praise in person.
The Online Review Process Starts Offline
Now that you know you need to manage your online reviews, the first step actually happens offline. Your business's online reputation needs to be a core piece of your marketing strategy and will only find success with a process and roles in place to implement the strategy.
Decide
What review sites should be monitored? When does a review require a response? How will you solicit feedback? Creating a strategy for Online Review Management requires answers to many questions so you can decide on the best review management process and tools for your business.
Assign
Which team members have which responsibilities offline? Who monitors, who responds, who solicits feedback? Defining everyone's role ensures that the process runs smoothly and consistently. Control over your online reputation starts by organizing your team internally with a strong strategy and clearly assigned roles.
Document
You've set yourself up for success, but make sure your strategy can grow as your business grows. Get your process down in writing for new team members and use it as an easy reference for quality control down the line.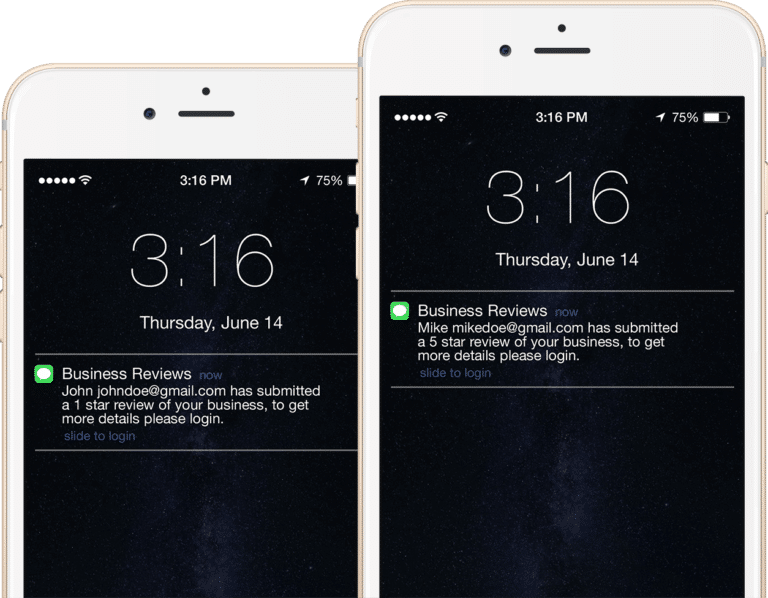 Automate Review Management with the Right Tools
You have a documented strategy and roles in place offline – now you're ready to add some automation to your process with online tools to make management easier for you and provide feedback easier for your customers.
Setup
Integrate an Online Review Management Platform into your process. Apply your decided strategy to the setup of your unique business account and have assigned team members to explore the online tools available to automate their roles.
Manage
After setup and training are complete, you're ready to streamline your online reputation management with organized monitoring of multiple review websites, easily identify and engage with customers leaving feedback, and bolster the number of reviews coming in by encouraging customers to leave reviews in automated feedback requests.
Evaluate
Actively implement your strategy with your internal team and customers, using the Online Review Management Platform to help keep your monitoring, engagement, and feedback requests consistent. See how your management strategy works for your business and customers, then evaluate. Are there opinions on the process internally or externally? Could efficiency or effectiveness be improved to help overall management?
Consistency in the process both online and offline will stabilize your online reputation management, giving you the opportunity to proactively respond to feedback from a variety of websites and encourage reviews to boost your online credibility and authority. By managing the different aspects of your online reviews ecosystem (monitoring, engaging, and bolstering) you gain more control over your online business reputation.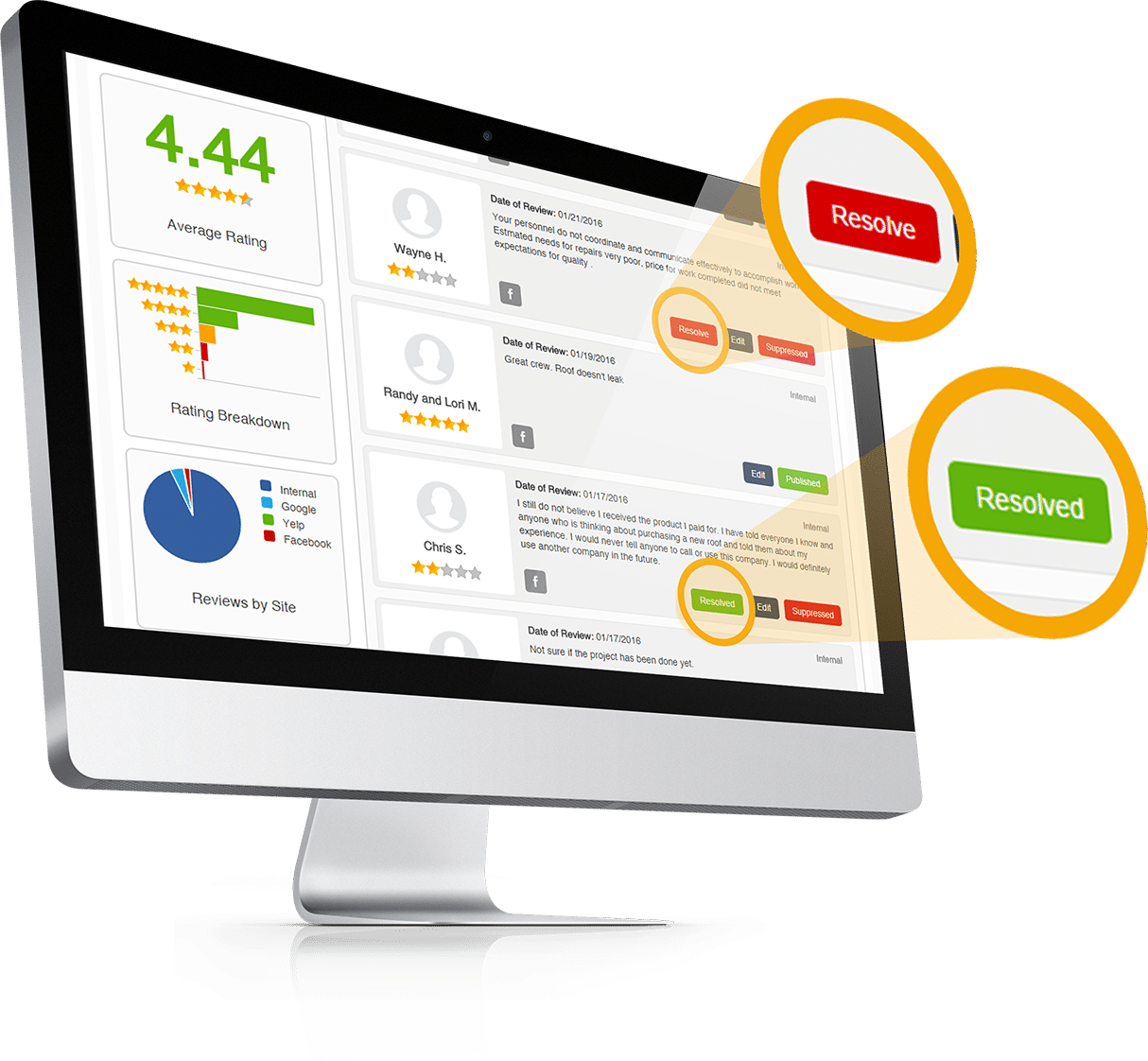 Let Us Show You How
Ready to see how a proactive review management strategy can give you control of your online reputation? Let RUNNER handle setup and strategy so your team can do the rest and get those reviews rolling in! Contact us to learn more about how implementing these strategies can help your bottom line.