Facebook ads not converting? It's probably because your approach is wrong.
Clients often come to RUNNER with the intent to increase sales and conversions. One way to do that is with Facebook ads — if done correctly. All it takes is some creative thinking and button pushing! Just kidding, that's terrible advice. In fact, your ads will likely fail if you think that's all there is to it.
Quit Creating Pointless Facebook Ads and Start Creating Ones That Convert
If you want to succeed with Facebook ads, you have to do more than set it and forget it. There are three key things you should do before ever firing off that first ad. By following this method, we're able to successfully increase conversion rates and decrease cost per lead for not only our clients but also for the agency.
Persona Development
You have to start by identifying your potential customer and their pain points. This is something HubSpot likes to refer to as "persona development." By defining the persona, you can begin to develop an image of the person you intend to target, and that will influence everything from your ad imagery, copy, and targeting. If you take the time to do this, you can increase your conversions from social because the ads are more relevant.
So, who is your customer? Is it a busy mom with three young children? Or, is it an older, unmarried adult who lives alone? Does she live in a large city or a small town? What are her hobbies and interests? The list goes on and on…
You can find this out by surveys, interviews with sales reps and customers, or even data matching with Facebook (if you have a large enough audience to start with). Don't skimp on this step, because knowing who your customer is will help you define your actual targets on the platform.
Choosing The Right Visuals
It takes time, effort, and lots of research to understand who and what is the target of your campaign. Getting to know what's going on in a person's life will help determine the messaging and visuals. After all that research, it's time to find the right image. How do you do that?
When creating or finding the perfect images for your ads there are a couple of things to always keep in mind. Is this a situation you can place your potential customer in? Does this fit with who you're targeting? Is this image going to give the perception of life after using your product or service?
For instance, one of our clients is a spine surgery center. The patients at this practice vary widely in age ranges, so we didn't just pick one image to test – we picked multiple, including video. Each of these ads was meant to show life after they had visited the doctor. We even elude to the fact that they have come through the doctor's office by having it visually appear as though they have come through the logo.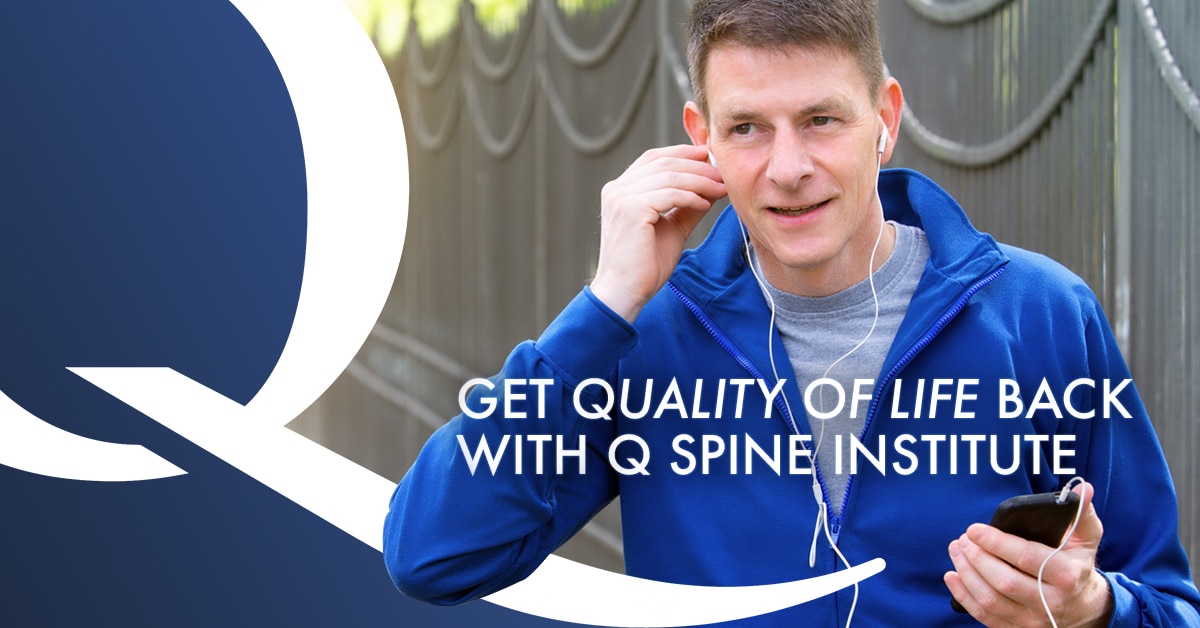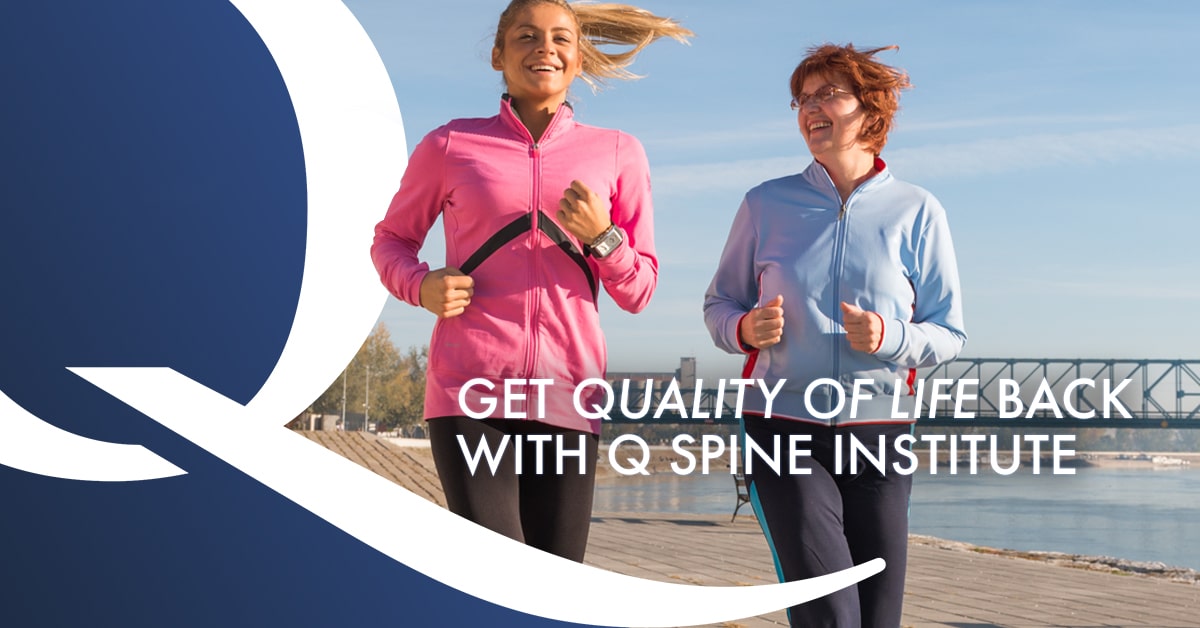 Solving the Problem
The intent with the majority of your potential customers should be to find a solution to their problem. So, when you have done all of your research and found the right images for your ads, the copy should reflect the solution you are providing them. If you have many solutions, then create even more ads that speak to those specific solutions. The more options you provide to solve their problems only increases the chances that your ads will resonate with your audience and increase your conversions.
According to the 2017 HubSpot State of Inbound report, 63% of marketers stated that generating traffic and leads is one of their top marketing challenges. Followed by 40% who are trying to prove the ROI of their efforts. By taking the time to properly define a strategy and plan of action — such as the one listed above — there's a high probability you can finally show proof that those Facebook ads you're running are worth it. Just make sure you aren't using vanity tactics when choosing your ad objectives!
If you're interested in social media advertising and would like to learn more or need some help, send us a message, and let's work together to elevate your campaigns.