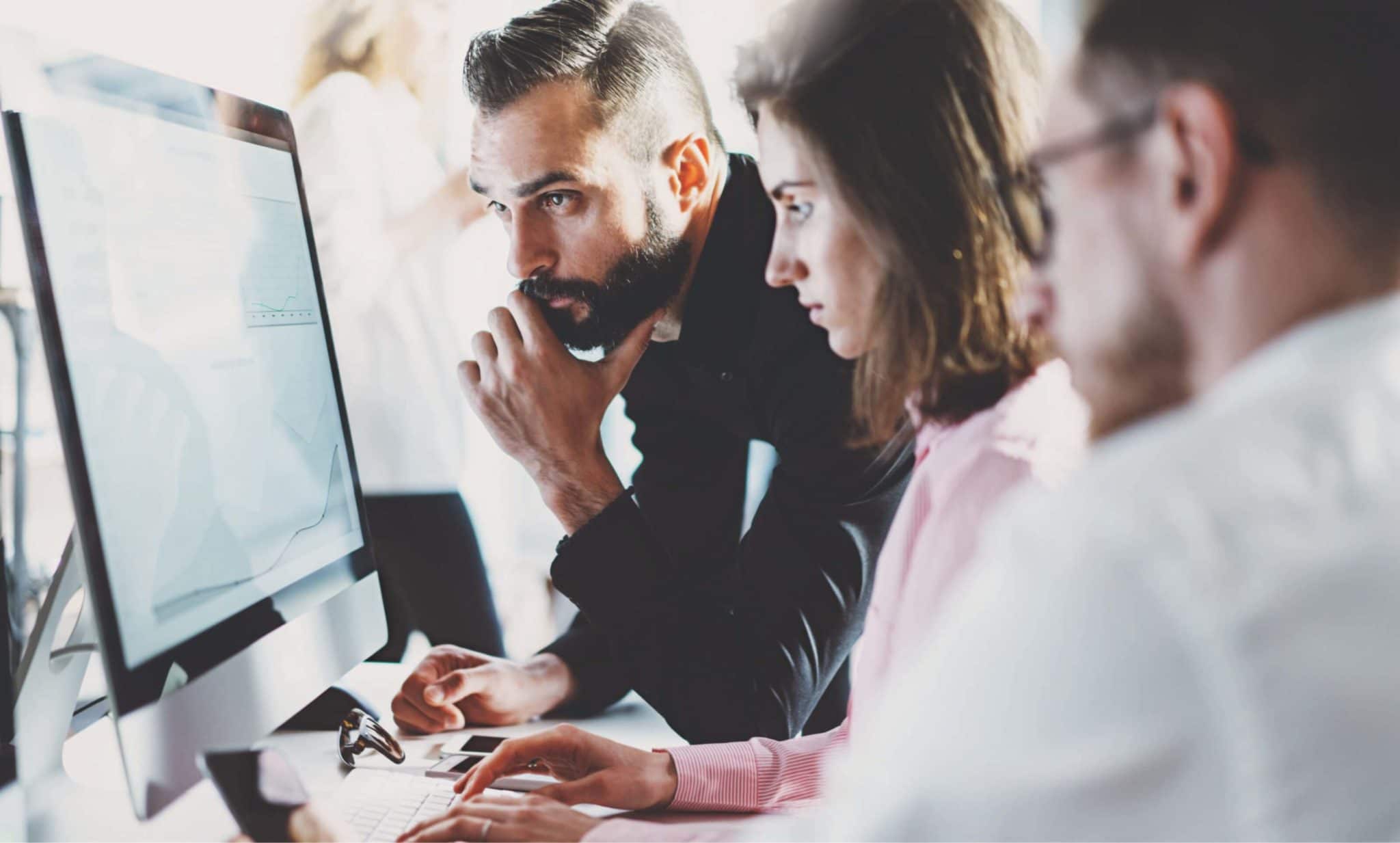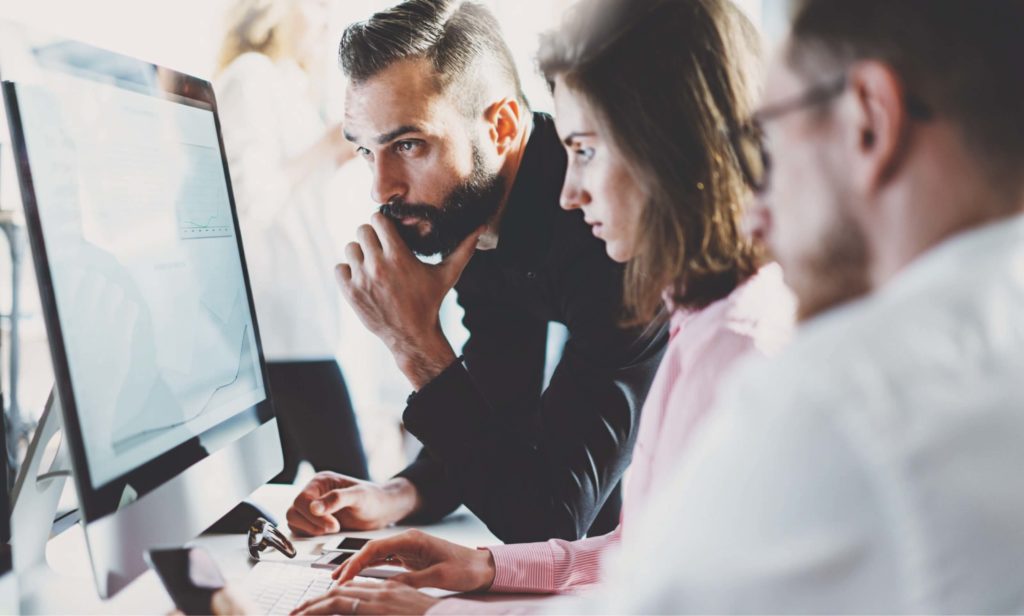 Inbound marketing is a proven methodology for growing business, yet in healthcare marketing, we see plenty of practices not reaching their full potential. Below, I've outlined seven key strategies to build upon your current inbound marketing efforts, covering the full inbound marketing life cycle.
Inbound Strategy No. 1: Lead With Empathy.
The heart of any inbound marketing strategy is content, but most medical practices spend an awful lot of time talking about themselves rather than their customers. It's OK to talk about yourself, but you must lead with empathy. Emotions dictate so many of the decisions we make. Show potential patients that you understand what it's like to be in their shoes, that you understand their unmet needs and how that makes them feel. It will make them pay attention to your practice and differentiate you from the competition.
Inbound Strategy No. 2: Build Your Reputation.
A potential patient needs confidence they're making the right decision before they submit a lead. That trust is best established by outcomes and recommendations of your patients. The best practices build their reputation through an active and automated reputation management program. This means actively soliciting and managing reviews. It also means putting those reviews and testimonials to work in marketing materials. Get permissions and showcase them on your website and feature them in content and communications.
Inbound Strategy No. 3: Clarify Your Message.
According to Facebook, people spend only 1.7 seconds with a piece of content. This means that if your message isn't easily and quickly understood, it's not likely your practice will be remembered. Start simple by taking a step back and evaluating your current messaging. Have you clearly stated what you do? Are you using terms that are ambiguous? Be straightforward and leave no room for misinterpretation.
Inbound Strategy No. 4: Invest in Site Retargeting.
An inbound strategy for healthcare can be built on solid content and great SEO, but media is an essential part of creating a medical practice with a high-velocity patient acquisition. Retargeting is the most important media strategy you probably aren't using.
The goal of a retargeting campaign is to convert those who have already visited your site. This small but highly qualified audience requires only a small amount of investment and tends to yield high conversion rates. Start collecting your remarketing audience by placing Facebook and Google Ad pixels on your site to collect audiences and quickly create a few simple ads. Remember: These are previous site visitors, so don't be afraid to more directly ask for a conversion.
Inbound Strategy No. 5: Use video.
Video should be an important part of your inbound strategy because it's more noticeable than other content. Here are a few ideas on how to best use video for a medical practice.
First, video can be used to introduce a physician or other key staff. It's a great way to build empathy and start a relationship with your practice before an actual visit. Next, video can be an effective way to explain a complex procedure or educate potential patients on concepts that are difficult to understand. And finally, most practices will use video for patient testimonials. These can be great for retargeting campaigns to instill trust and convince potential patients to take that final step.
Keep in mind that video doesn't have to be expensive. It's much more cost-effective for a third party to shoot video or for you to create your own video assets. Even non-professional video can be highly motivating for a potential patient.
Inbound Strategy No. 6: Think Beyond Forms.
You're leaving money on the table with your lead forms. The default "contact us" form most marketers rely on doesn't provide much value to a potential patient beyond letting them ask a question.
We've had great success building forms that go a step further and provide value for both the patient and the brand. An example of this would be the pain assessment forms we've created for spine practices. Prior to asking for lead information, we ask them questions about the issues they're trying to solve. It helps the practice better qualify the lead before a conversation, and it makes the potential patient more likely to submit a lead.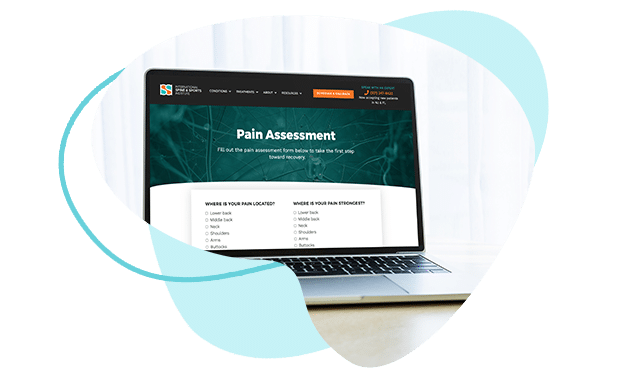 Inbound Strategy No. 7: Explore Conversational Marketing.
Finally, the most innovative healthcare marketers are incorporating conversational marketing into their inbound marketing strategies. Providing the ability for a potential patient to message with your practice can result in more leads. While a phone call or scheduling an appointment may be daunting, messaging provides an easier way for a lukewarm lead to feel out your practice or to ask questions and feel more anonymous.
Concluding Thoughts
The best inbound marketers aren't satisfied with "good enough." In healthcare marketing, where the competition and stakes are high, you shouldn't be either. Each one of the strategies above will give you the opportunity to push a piece of your inbound marketing ecosystem past "good enough" to where your potential lies.
This article originally appeared in Forbes.