Attract & Engage with Your Audience
Social Media Posting For Medical Practices
Your potential and existing patients are active on social media. Why aren't you?
Listen to Your Audience and Embrace the Opportunity to Join the Conversation
Social media is woven into nearly every part of daily life; this includes the lives of your prospective and current patients. Consumers are turning to social media platforms like Facebook and Instagram to talk about their lives, including their health.
Your medical practice needs to be part of that conversation if you want to attract and retain patients. Organic social media postings is an opportunity to connect with and educate your audience in an meaningful way.
Maximize Your Marketing Efforts with Social Media Posting
Organic social media is an effective digital tactic for maximizing existing or new marketing campaigns and strategy. With RUNNER Agency's social media posting, your medical practice can: 
Build brand awareness and loyalty
Create online credibility and trust
Drive traffic to your website 
Assist in patient acquisition
and more!
Social Media for Better Patient Care
Over the past 16+ years, RUNNER Agency has seen social media evolve and change. But one thing remains the same, it continues to push authentic conversations about health, which leads to improved quality of patient care.
If you're ready to amplify the voice of your medical practice and explore new ways to offer better patient care with social media posting, we can help. 
And you get an experienced medical marketing partner.
Get access to a medical marketing strategy agency with over 16 years of experience working with practices just like yours. 
Our pros will help you maintain your social media presence, and when you're ready to take your practice to the next level, we're here for you.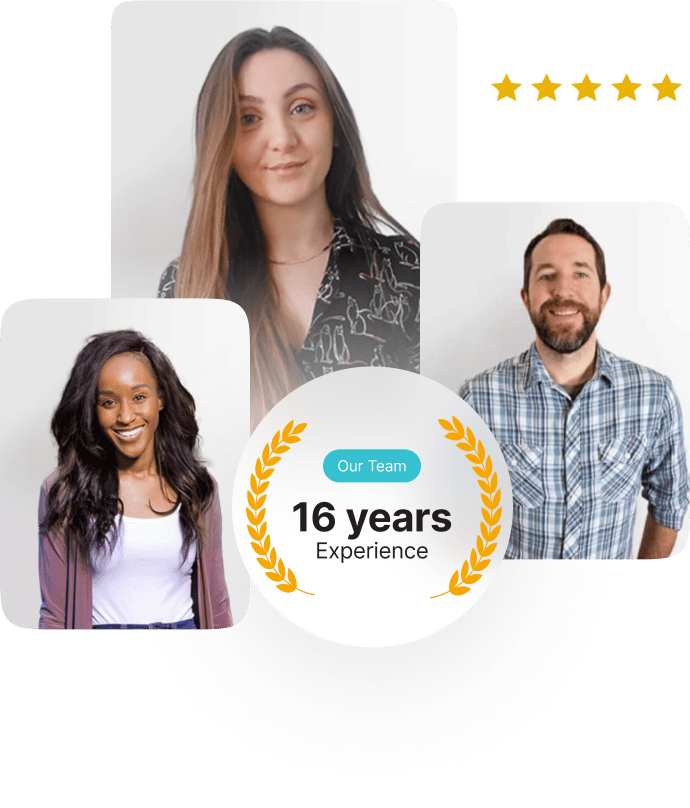 What you get with social media posting from RUNNER
Get Started on social media posting with RUNNER Agency
Let us show you how you can capture more website leads, engage with your audience, stay ahead of your competitors, and win more new patients.