Bringing mobile phlebotomy to the forefront in the COVID era.
Filos, an established north Texas-based mobile phlebotomy group, came to RUNNER to help them stand out in the market just as it was being flooded by "me-too" companies during the beginning phases of the COVID pandemic. They knew they needed clear messaging and calls-to-action that encouraged new patients to book appointments while highlighting their deep roots and longstanding relationships in the area. 
Patient-friendly positioning at the forefront.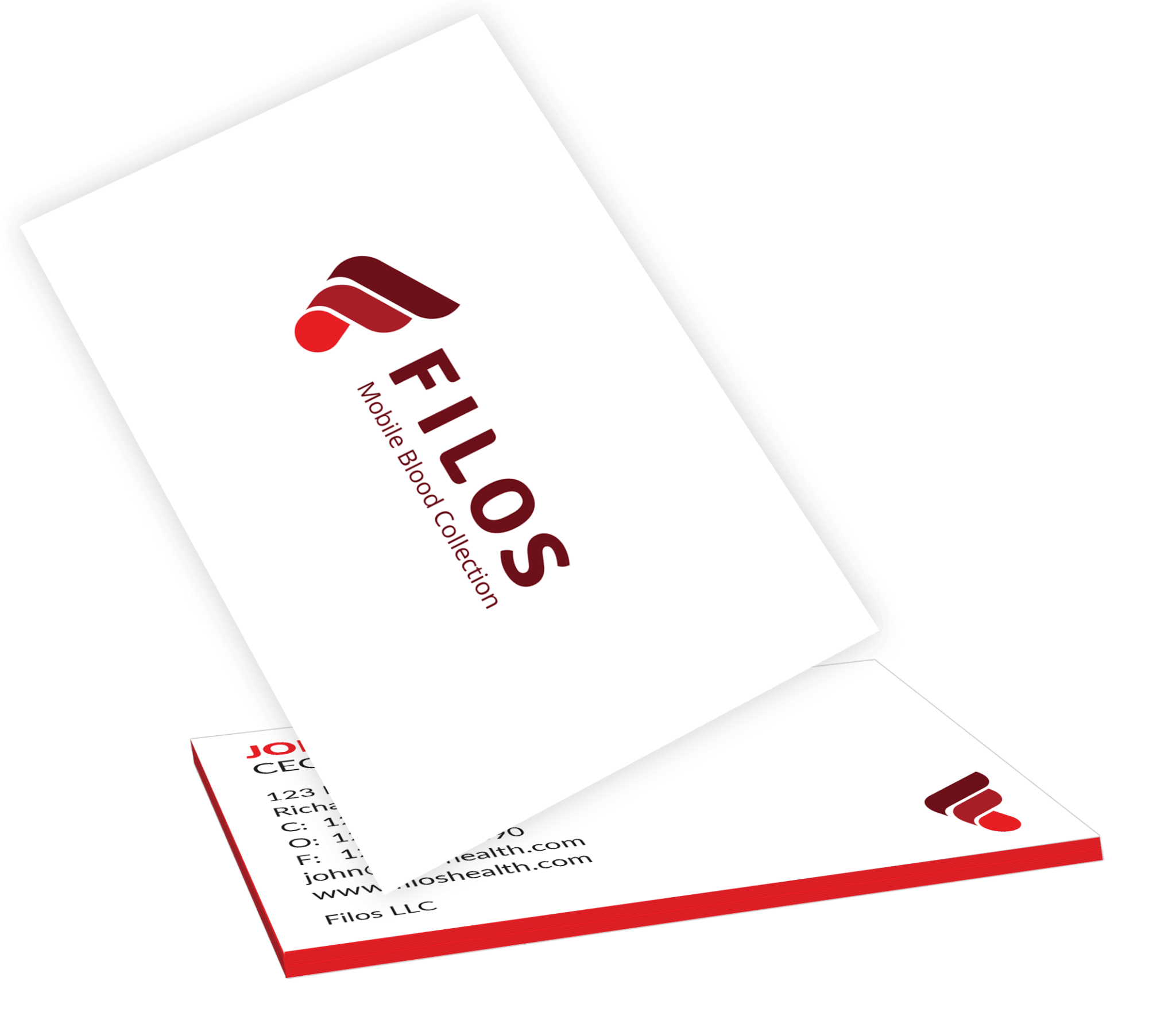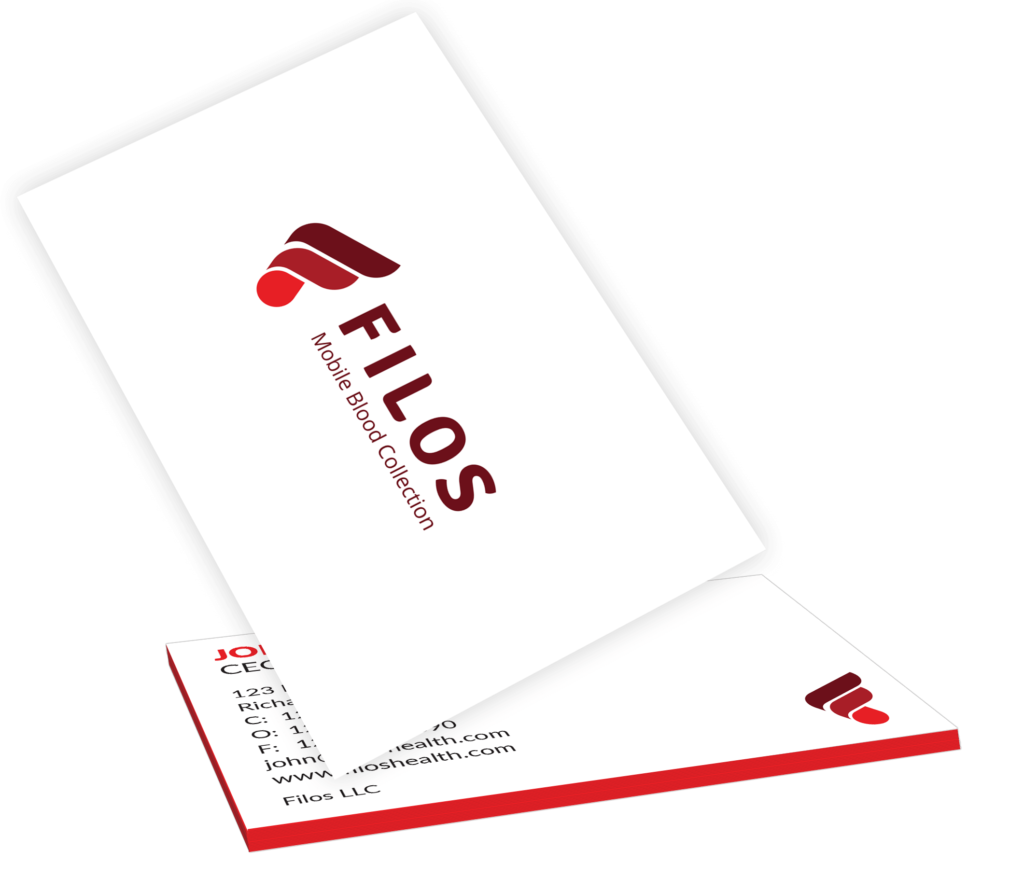 We started by leading the Filos leadership team through a brand messaging workshop to develop the right messaging strategy in order to clearly and concisely explain the value they bring to their patients.
We then infused that brand message with the founders' original inspiration for the name of the company and created their new logo, complete with necessary brand identity collateral, like business cards and a tri-fold brochure for their partner physicians' offices, and even developed a fun mascot to help them better connect with their youngest patients.