A new neuro-spine practice with a brand of excellence.
Dr. Jenkins, an industry-leading neurosurgeon at Mt. Sinai, in NYC was ready to jump into private practice and was looking to make the jump from NYC to the new Jenkins NeuroSpine office in Cos Cob, CT. 
As a brand new practice, his core team was lean and he needed predictable, measurable flow of new patients in the door. Dr. Jenkins brought in RUNNER to fill in the gaps in his team and build a patient acquisition engine that could help him attract new patients, schedule appointments, and rapidly get his business off the ground.
Our first step was to design a new website loaded with lead-generating forms and conversion actions. We built the site with PPC in mind, creating more than a dozen carefully-planned landing pages for key search terms.
We held a photoshoot to build a stock of unique images for use on the site and in advertising that would build credibility and consumer confidence in the new brand by using authentic images of the treating staff. 
Immediately after the website launch, we began to manage intent-based search advertising campaigns, going after those keywords that patients are searching for when they know they have a problem but are as yet unsure of a solution — lower back pain, sciatica, pinched nerve, and more. 
Once a prospective patient lands on our site and fills out a form, their information is sent directly to our Patient Contact Center, who contacts them quickly to hear more about their needs and medical history and begin the qualifying and sales process. Some patients submit an MRI to be reviewed by our staff physician, and others are qualified for a consultation with Dr. Jenkins. 
From zero to 60 in 45 days.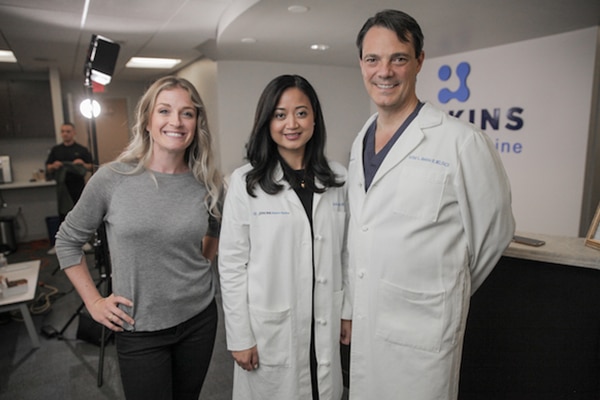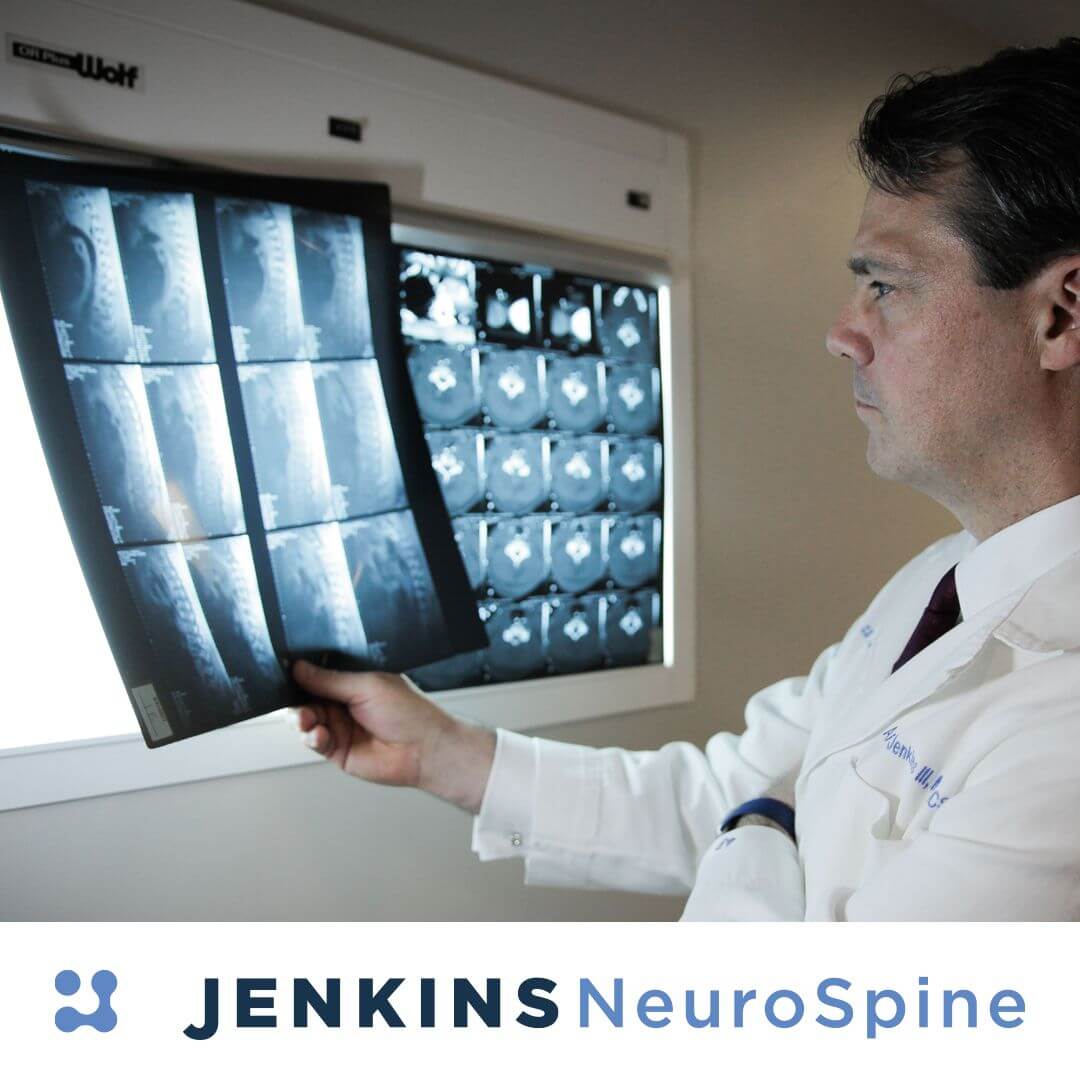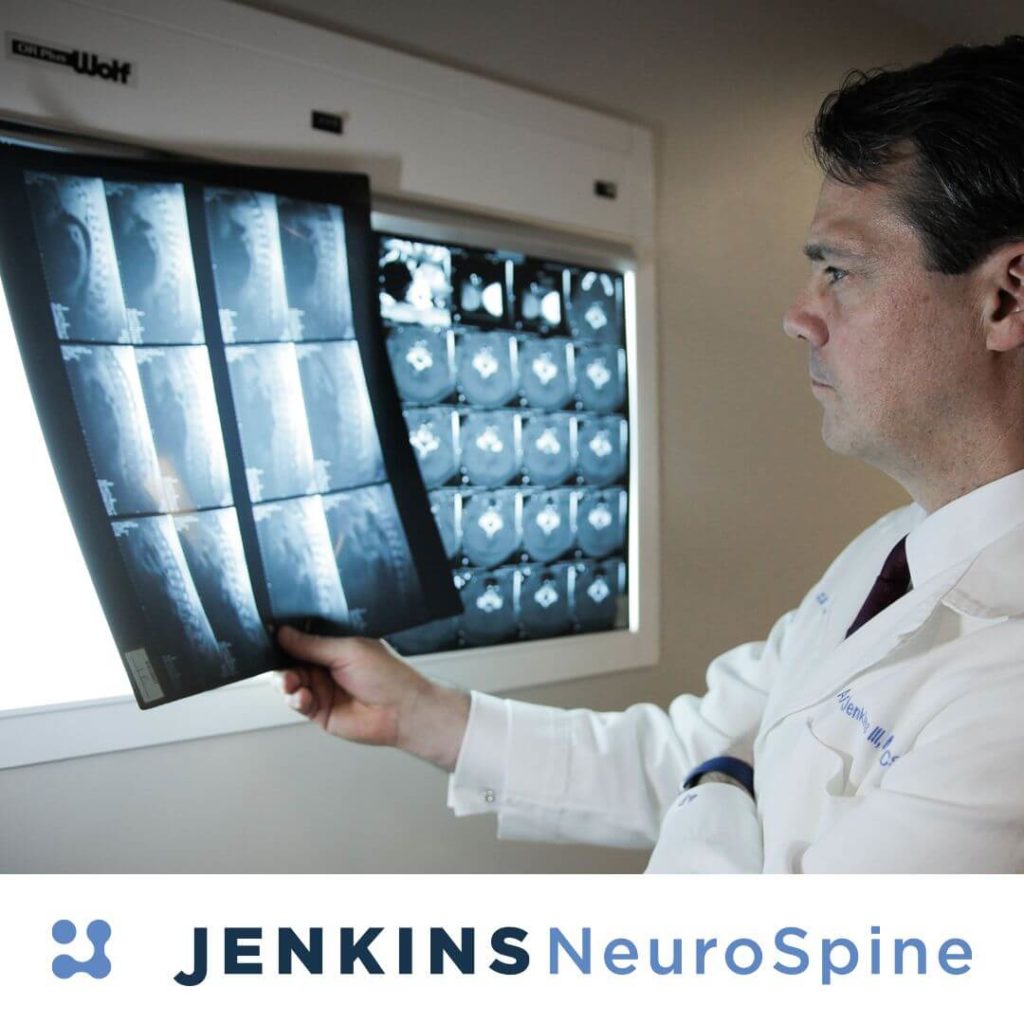 increase in new patient leads
Investment in Google Search Ads, Facebook Ads and programmatic advertising drove more new patient leads.
increase in new patient OVs booked
Well-targeted ads produced high percentages of qualified new patient office visits.