Practice Right Website
Social Media
Local Listings
Google Business Profile
Paid Advertising
Message Hub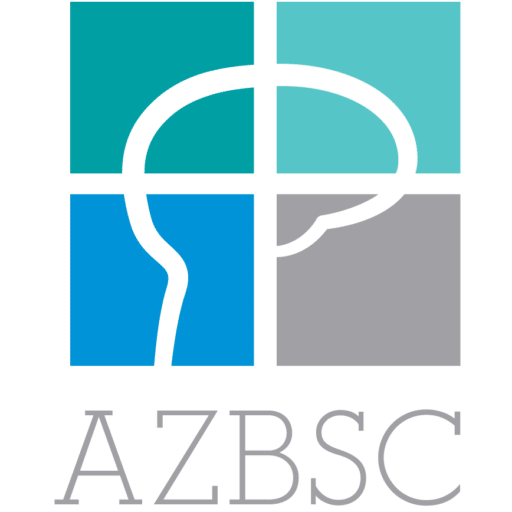 A Marketing Overhaul to Promote Spine & Orthopedic Practice Growth
AZBSC Spine & Orthopedics approached RUNNER to prepare for growth, including opening a new office. Marketing efforts in the past had been minimal, and the practice wanted an overhaul. This included wanting a new website and advertising to build awareness of the brand and grow new patient leads.
Creating a Marketing Foundation and Spreading the Word
RUNNER started our work with AZBSC by creating a new Practice Right Website. This expanded their current single page website to a fully optimized practice website that included more details about the practice, conditions they treat and services provided. It also provides a great way for potential patients to get to know the staff, as well as understand the locations they serve. The practice has seen good growth in SEO traffic due to this content-rich, SEO-optimized site. And new conversion pathways such as website chat have significantly increased new patient lead volume.
In addition, RUNNER complimented this new website with the marketing foundation that practices need to convert patients, including using our Listings Manager service to ensure that practice listings like their Google Business Profile are fully built out and distributed across all major listing services for both locations.
RUNNER also built a comprehensive social media strategy that included posting across both Facebook and Instagram.
Lastly, RUNNER began running Google Search Ads to drive more targeted patient leads. Even with a small initial spend, the practice began to see an impact on new patients, and in 2023 those budgets were expanded.