CentraForce Health is a healthcare data company providing a suite of revolutionary insights to providers, payers, and Health IT consultants through a proprietary data analysis platform.
Using CentraForce Health's clinical and business insights, healthcare professionals are able to get a 360º view of their patients and members. For the first time, industry leaders have the ability to answer questions about previously unknowable patient behaviors, attitudes, and preferences. RUNNER was tasked with two objectives – to grow brand awareness and generate qualified payer and health care provider leads for the CentraForce Health sales team.
RUNNER Agency developed an Account-Based Marketing (ABM) strategy for CentraForce Health using a database of over 60,000 payer and provider contact records within CentraForce's target market.
Integrating HubSpot and Salesforce, RUNNER then created a series of videos, email campaigns, webinars, and downloadable content to make the brand known, generate interest, and qualify the segmented lists for further outbound sales outreach.
A hyper-targeted approach for a very specific buyer.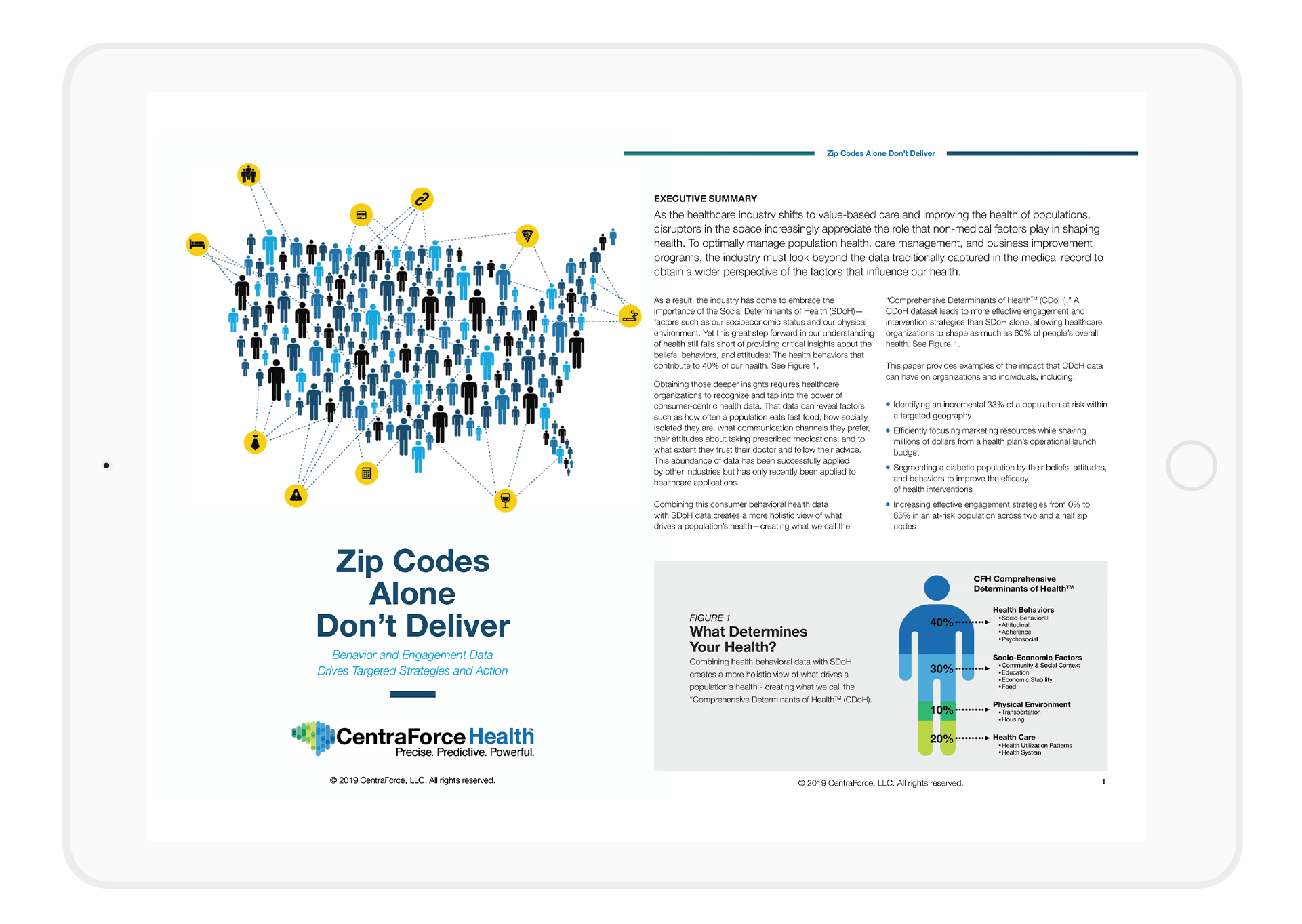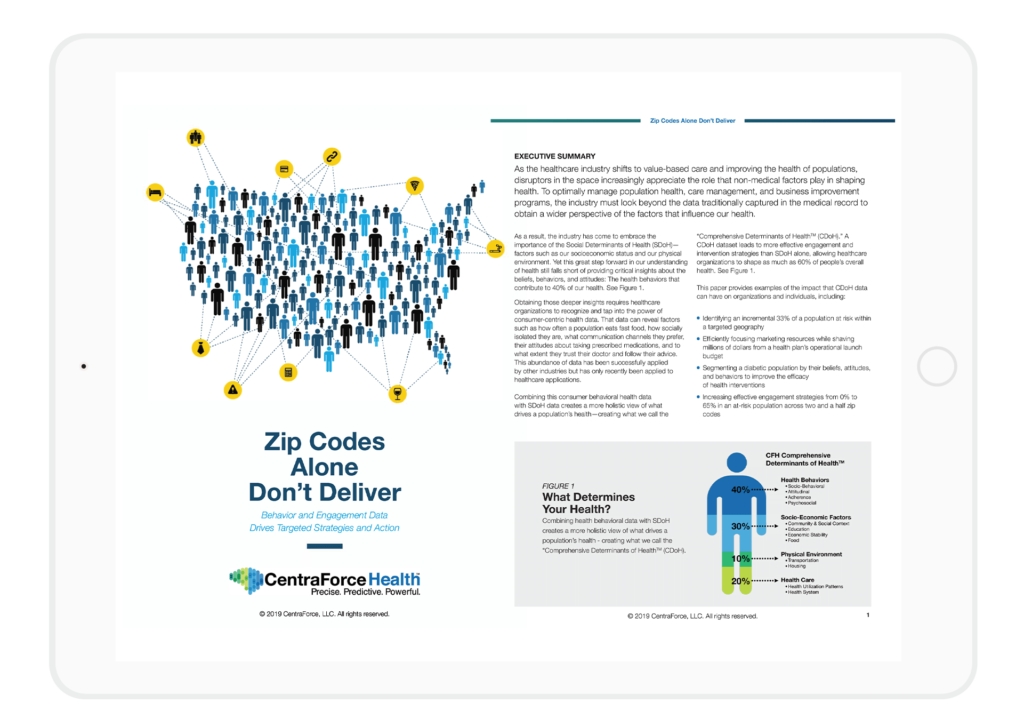 In the first 90 days, in addition to setting up the infrastructure, creating content and shooting video, RUNNER distributed more than 64,000 emails to C-suite executives resulting in more than 250 new, qualified account leads for outbound sales communication.