Website Design & Development
Remote Video
Local Listings
Reviews Manager
Website Hosting & Care Plan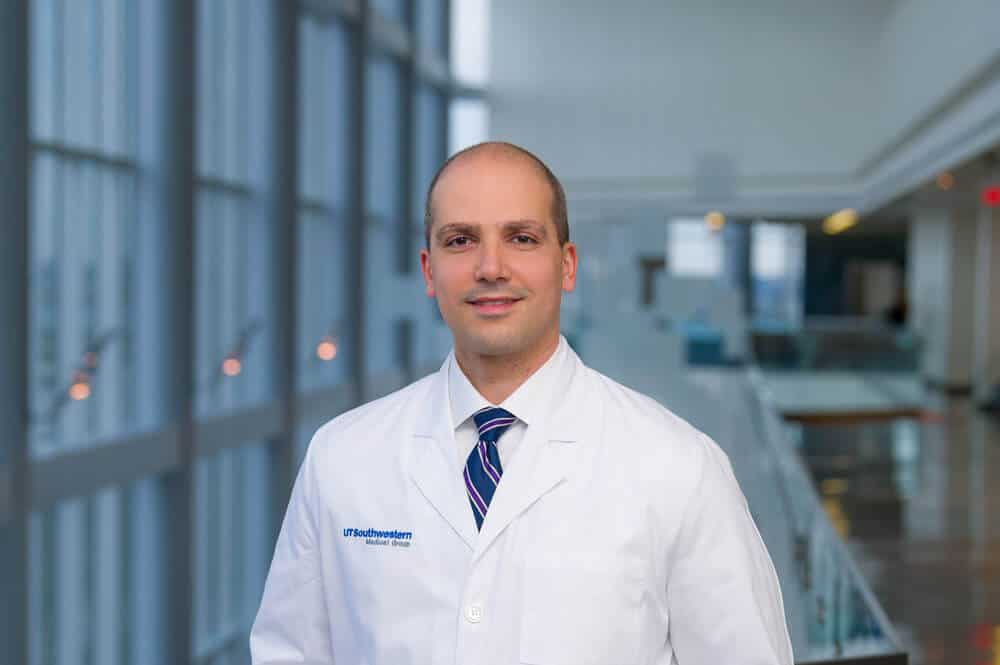 A Leader in Complex Spine Surgery, Looking to Establish His Online Brand
Dr. Salah Aoun is a spine surgeon located in Dallas, TX. He is known throughout the Dallas-Fort Worth metroplex for his expertise in neurosurgery, which includes complex spinal deformity and traumatic brain and spine injury.
While Dr. Aoun is a well respected spine surgeon who has decades of experience under his belt, he needed to establish a strong online presence that would increase awareness of his expertise and make it easy for new and existing patients to find him online.
A Custom Website and Local SEO Foundation
The RUNNER team designed and developed a custom website that told the story of who Dr. Aoun was, the conditions he treated, treatments he provided, and how he could help patients experience relief. Our medical marketing experts made sure the site was built to be optimized for SEO, and included several conversion pathways to convert potential patients into leads.
In order to drive more new patients to his site, RUNNER implemented our practice listing service as well as our reviews manager. Practice listings allowed Dr. Aoun's listing to be found across popular business and healthcare directories, as well as ensure that all information pertaining to him and the services he provides were correct. Implementing reviews manager provided him a central hub to manage and respond to reviews.
Lastly, Dr. Aoun worked with the RUNNER team to create video content using our remote video service, which allows doctors to create high quality video without expensive in-person shoots. We delivered a fully edited video that showcased who Dr. Aoun was and what set him apart.