Website Design & Development
Local Listings
Google Business Profile
Optimization & Posting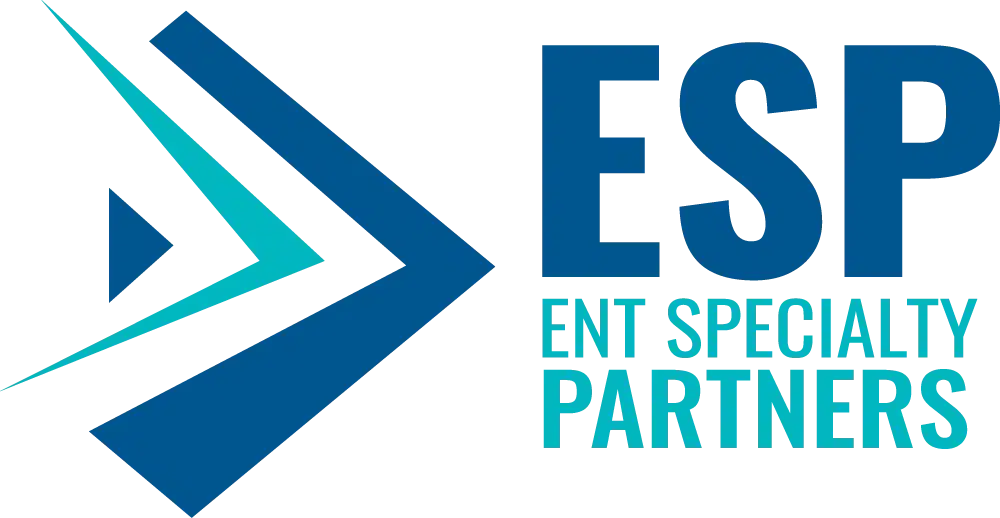 Growing a Community of ENT Brands
ENT Specialty Partners is an MSO building a growing community of ENT brands in Texas. ENT Specialty Partners approached RUNNER to redesign the websites of ENT practices in their portfolio to create a more consistent, high-quality approach to patient acquisition – and to help increase visibility across all practices and physicians.
High-Converting Websites and Increased Local SEO Visibility
The RUNNER team has built 4 practice sites for different ENT Specialty Partners brands. Using our Practice Right Website service, we leveraged more than decade of experience working with medical practices. These websites are fast, optimized for SEO, customized to fit the practice brand and built to turn more visitors into patient leads. In fact, they convert 2X more patients than the industry average.
In order to create more visibility across all 6 brands and 17 locations, RUNNER was also tapped for our local listings service, where we created local listings for 28 practices and physicians and distributed them across top mapping and business directories, as well as the biggest healthcare provider information and aggregation sites.

Lastly, in order to build the reputation of these practices and physicians, RUNNER also helped to fully optimize and make the most use of Google Business Profile for ENT Specialty Partners. This service included fully building out Google Business Profile listings to make use of all features and stand out amongst the competition. In addition, RUNNER made use of Google Business Profile "post updates" to post regular updates about conditions, treatments, practice news and other special offers to positively impact brand reputation and drive more visibility in Google search results.