Website
Google Search Ads
Facebook Ads
Email + SMS
Social Media
Practice Listings
Reviews Manager
Front Office Helper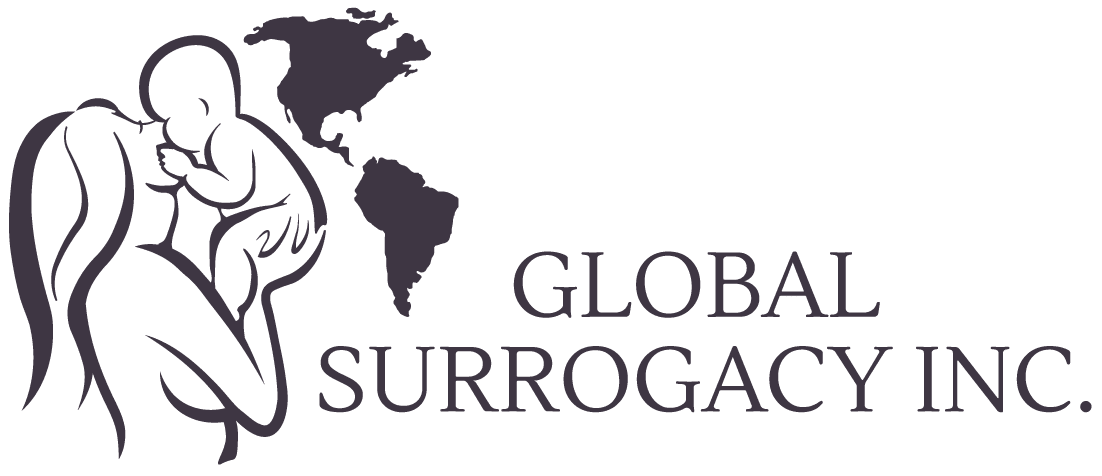 Helping to Build Families in Pasadena, California
Global Surrogacy Inc. guides and facilitates the surrogacy process for parents on their journey to parenthood. They are dedicated to helping individuals become a parent, surrogate or egg donor. GSI works to make the surrogate process as seamless as possible by matching surrogates with egg donors and deserving parents.
GSI had a clear mission and purpose in helping individuals become parents, however, they needed an experienced marketing partner that could help them drive more awareness and interest in their surrogacy agency and generate more qualified leads.
Driving Quality Leads & Reducing Spam
Our first step was to conduct an audit to understand the challenges and areas of opportunity for GSI. They were having difficulty standing out in the saturated California market. In addition, GSI was seeing unqualified leads coming from overseas.
The RUNNER media team took over GSI's Google Ads and Facebook Ads. Our medical marketing specialists refined the campaigns to better target GSI's ideal leads. In addition, RUNNER implemented recaptcha on the site to reduce any spam leads.
Next, RUNNER focused on making vital updates to the GSI website, updating it to be more clean and modern, as well as implementing our HIPAA compliant CRM – which enabled leads being submitted from the site to go to once place where GSI could manage, organize and communicate with leads.
We also optimized their Google Business Profile and other relevant local listings to ensure all information about GSI was accurate and built out in depth. RUNNER's medical marketing experts also created a content and social media calendar and began writing original blog content, distributing a monthly email newsletter and SMS campaign on behalf of GSI to nurture new and existing leads.
In partnering with GSI, RUNNER has been able to help Global Surrogacy Inc reach their immediate marketing goals and continue to acquire more quality leads.