Advanced Orthodontic Specialists
Paid Advertising
Front Office Helper
GBP Optimization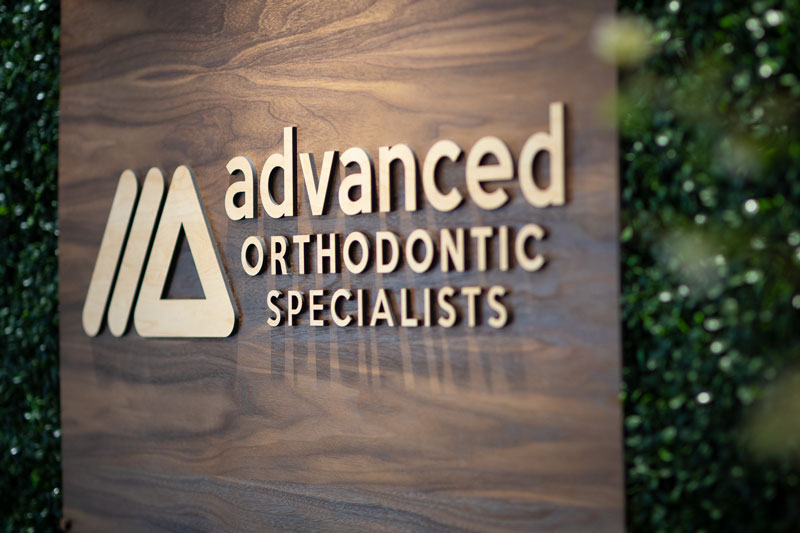 An Influx of Leads Looking For Braces
Advanced Orthodontic Specialists first approached RUNNER in the hunt for leads, looking to fill their appointment books and grow their brand. This meant embarking on a journey into the highly competitive space that is orthodontics in Chicago, for a client that had never tried digital advertising before.
More than that, they wanted to grow their local organic traffic, putting their onsite blogs and Google Business Profiles to work.
A True Partnership From Start To Finish
RUNNER developed a paid media plan, complemented by the planned organic efforts, to tackle the large metro area of Chicago with a modest budget. We realized quickly that we were up against very high cost per clicks with the fierce competition in the Orthodontic space.
Focusing on a small list of keywords that we knew would perform well, and narrowing the terms we bid on helped us to increase our conversion rate by 15%, and drive an influx of leads within their target audience.
But we noticed that there was a drop off between a lead coming in and their first office visit – so our team focused on helping Advanced Orthodontic Specialists to harness the personality that they bring to the table, while also focusing on lead handling best practices. Through meticulous lead analysis and client discussion, our partnership helped the team to close more leads.