Website
Digital Advertising
Local SEO
Reviews Manager
Video Marketing
Front Office Helper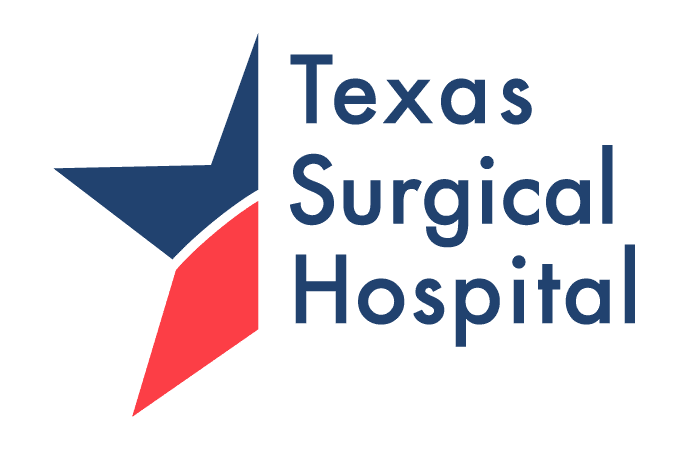 Reach More Bariatric Surgery Patients in North Texas
Texas Surgical Hospital provides state-of-the-art surgical suites and procedure rooms that include advanced medical technology for inpatient and outpatient treatments. World-class surgeons across several industries such as spine, pain management, orthopedic, bariatric, gynecology and cosmetic are able to provide personalized treatment to their patients at Texas Surgical Hospital.
When Texas Surgical Hospital first partnered with RUNNER, they were looking for RUNNER to create their brand presence, as well as a solid marketing plan and digital advertising that would bring in more patients to their world-class facility. Bariatric surgery is the priority service line they were looking to grow.
Building a Solid Patient Acquisition System for Bariatric Surgery Leads
RUNNER began by building the foundation for all digital marketing efforts – a brand identity, as well as a high-converting website. Our goal was to showcase and differentiate the facility.
In addition to the website, we outlined a content strategy that would support both our paid advertising, as well as drive organic interest and traffic for Texas Surgical. This included strategies such as remote video, blog posts, press releases and social media posts.
Local listings were created, built out and distributed across the web to ensure that patients could find accurate information about the surgical hospital, as well as see patient reviews. Using RUNNER's Reviews Manager, Texas Surgical Hospital was able to get more 5-star reviews through requesting, managing and responding to all reviews in one place via email or SMS.
The heart of our new patient acquisition system was launching Google Search Ads to target patients seeking bariatric surgery using terms such as "bariatric surgeon near me", as well as Facebook ads to generate brand awareness and identify those who might be interested in bariatric surgery.
In order to handle leads, the team at Texas Surgical Hospital used our Front Office Helper system to handle all leads, including tracking the status of leads and communicating with them via phone, email, SMS and website chat – all directly within the HIPAA-compliant platform.
These elements created a comprehensive patient acquisition system for Texas Surgical. In fact, RUNNER generated more than 1,500 surgical leads within the first 6 months and more than 170 new patients.