Growth-focused and seeking stability.
When Texas Spine Care Center came to RUNNER, it was a healthy spine and orthopedic treatment business, but their books were full one week and sparse the next. Their CEO, a respected and board-certified orthopedic surgeon, knew they were too dependent on referral sources, which were proving to be finicky and unpredictable. 
They were ready to grow and knew they needed to gain control over the flow of new patients into their practice. 
As always, we started with a thorough practice assessment to understand the strengths and capacity of the practice. We knew Dr. Bruggeman's goal was to expand the practice by adding new surgeon partners, so we designed a program to make that possible.
Texas Spine Care came to RUNNER with a nice looking site, but it was missing critical lead generation structure and content. We optimized the site for higher conversions and better user experience. 
We launched highly targeted paid search advertising campaigns in the San Antonio market, and then we integrated our Patient Contact Center with his front office for improved patient qualification, coordination, and scheduling of office visits. 
Creating predictable patient flow.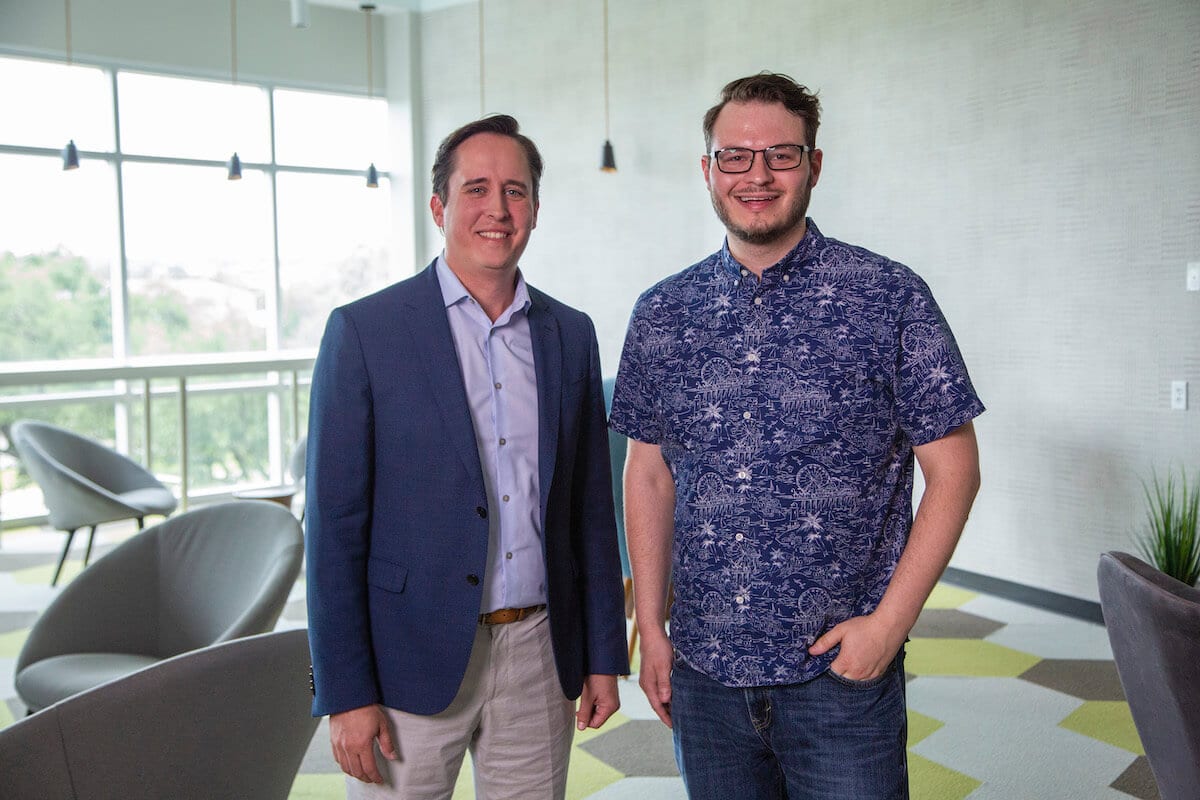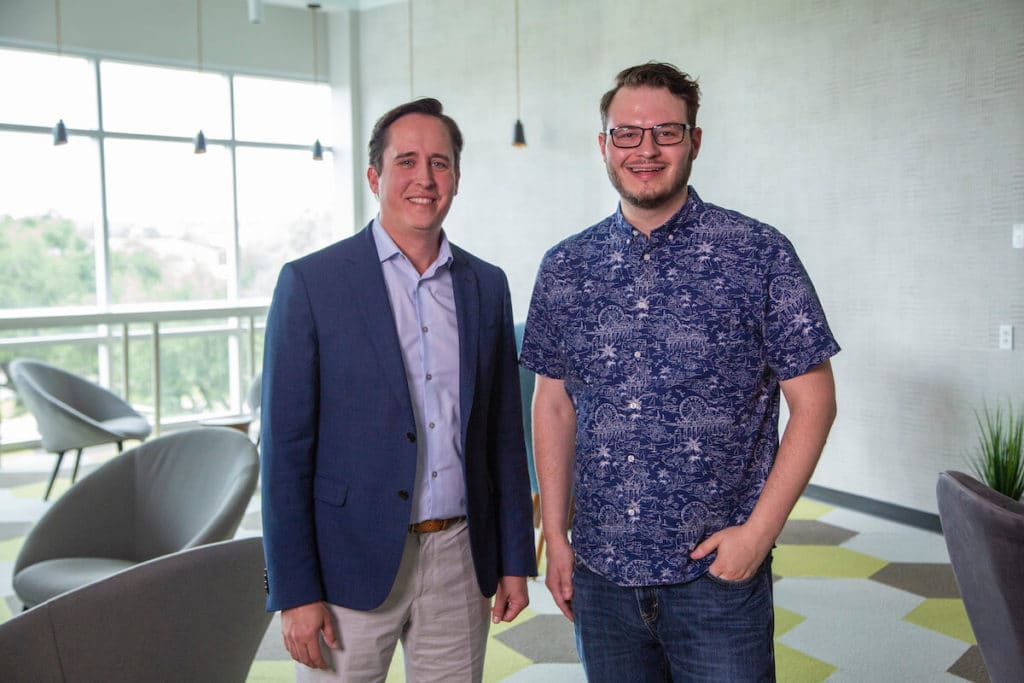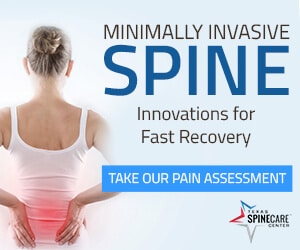 of Leads turn into Office Visits
Quality traffic from well-targeted ads produced high percentages of qualified new patients. 
What I get out of this patient acquisition program is consistency. I know where my patients are going to come from, I know how they're going to come in, and they're going to be worked up in a way that is easy for us to work through in clinic."
board-certified orthopedic surgeon & CEO