Team RUNNER's hard work and "ability to deliver" continue to pay off!
Clutch Names RUNNER As One of Dallas' Top 10 Web Design Companies
Clutch.co has released its report on leading Web Design companies in Texas, including Austin, and Dallas. The publication evaluates companies on the basis of their level of focus on Web Design services and client feedback about their work. Using an extensive research methodology of client reviews, market presence, and experience, they were able to track RUNNER Agency's 'ability to deliver alongside similar agencies and we made it in the top 10!
The top 10 Dallas Web Design firms of 2017 are JSL Marketing & Website Design, Vertical Nerve, Big Hit Creative Group, Agency Entourage, Enilon, RUNNER Agency, Click4Corp, Buzzbomb Creative, Magic Logix, and Red Spot Design.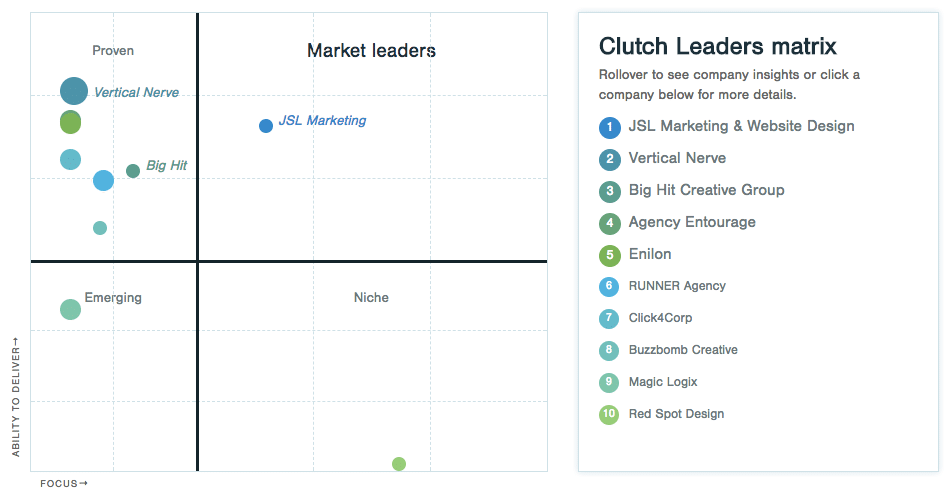 Given RUNNER's 12-year history of helping companies reach their goals, we always love getting acknowledged for our skillful designs and sharp business acumen. Our mastery of e-commerce software, Drupal, & WordPress has enabled us to generate over 100,000 leads for our clients and effectively market their companies with well-crafted websites. Our clients have even spoken about the impact that we have had on their businesses.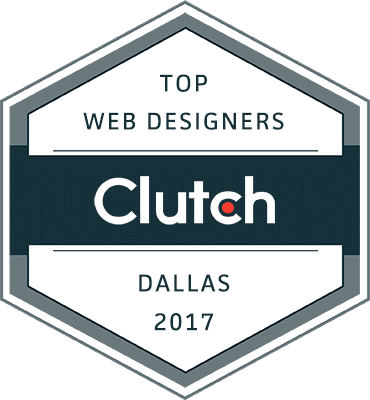 Thanks to Clutch.co for doing the hard work and research on this list. And congrats to other talented agencies. We can't wait to see what the rest of 2017 brings!