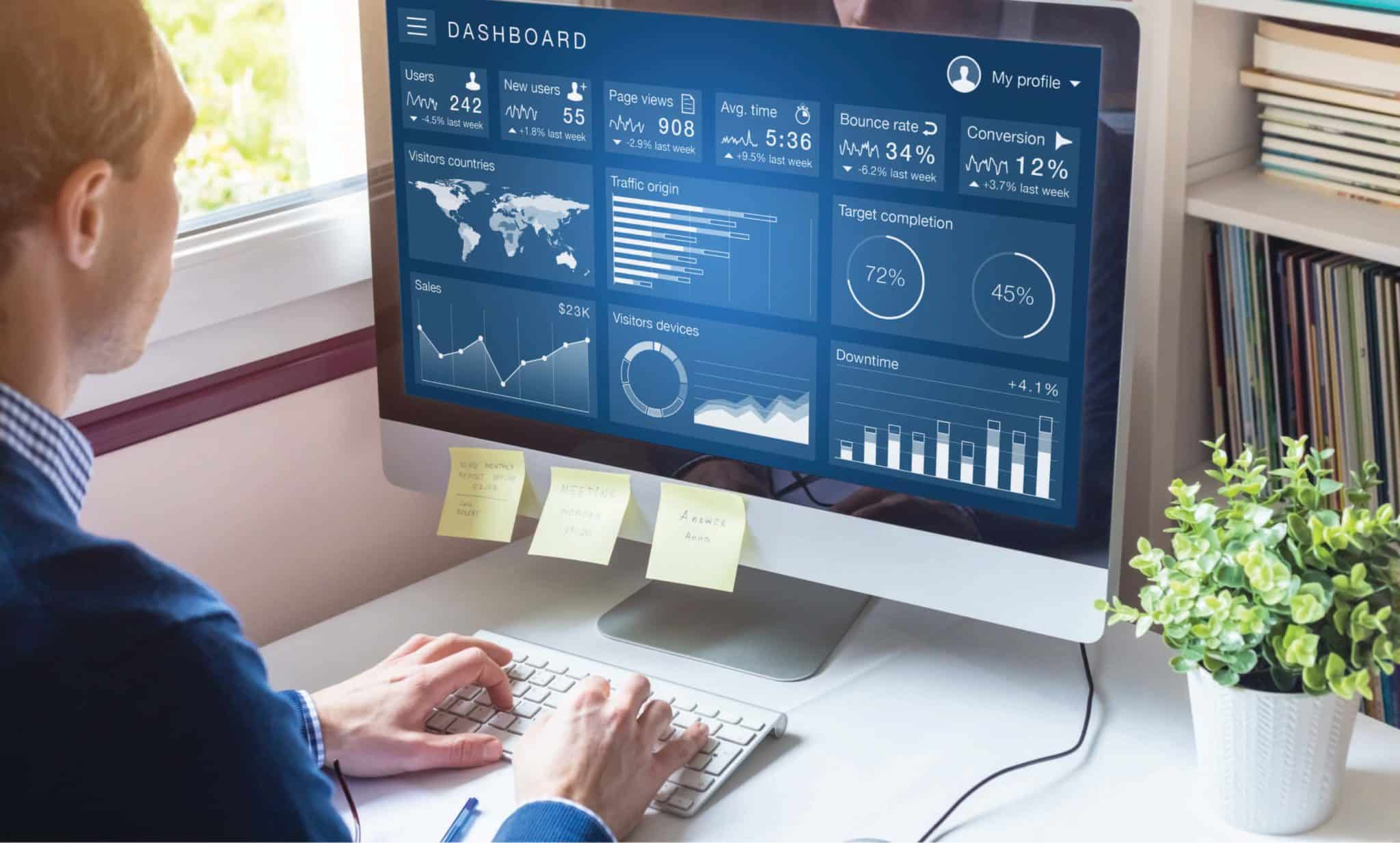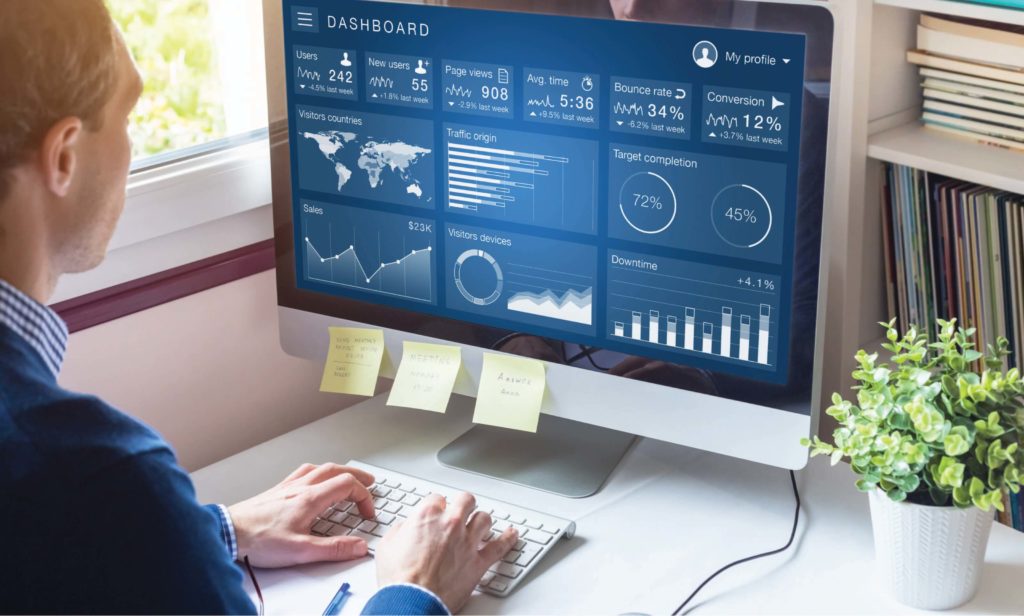 Programmatic advertising is a method of buying ads that's automated by machines to make it more efficient. The process is an auction-style model where a human ad buyer sets targeting parameters, and each advertiser bids in real time on consumers as they show up on sites across the web. This is different from traditional digital advertising.
Where Do Programmatic Ads Run?
Programmatic ads show up across the web. For example, large publishers like CNN and WebMD sell some of their ad inventory in programmatic marketplaces. In addition, programmatic ads show up inside of mobile apps.
Why is Programmatic Advertising Important for Medical Practices?
There are a few key reasons that programmatic should be a part of the marketing mix for medical practices:
The Most Advanced Targeting Available
Many medical practices are wasting advertising dollars on platforms that simply can't provide the targeting needed to identify the best potential prospects. Programmatic marketplaces offer the ability for advertisers to layer on advanced data targeting to pinpoint the patients who are most ideal for the treatment they provide. For example, with programmatic advertising, you can add behavioral targeting to show your ad only to people who have searched for or interacted with content related to the conditions you treat. Since many programmatic ads show up in mobile apps, it's great at defining hyperlocal audiences (e.g., you could create a "geo-fence" of anyone who drives by your location). Or, you can utilize a third-party data provider with an enhanced model to predict the "propensity" of a target to be in your desired audience. All of this can be done in compliance with HIPAA and industry guidelines to preserve privacy for potential patients.
Cross-Device Reach Beyond Google And Facebook Ecosystems
Time spent online has shifted from the mobile web to apps. According to eMarketer, in 2018, more than 90% of time spent on mobile was spent on apps. While you may already be reaching some patients inside of Facebook's mobile app, programmatic allows you to reach them in many of the other apps, such as news apps and games.
How Can You Get Started With Programmatic Advertising for Your Medical Practice?
Programmatic can sound very complex compared to most digital advertising, but it requires a sound strategy before starting like all other digital advertising.
1. Select Software
The most important first step in buying programmatic ads is to sign up with software that allows you to buy them. Self-service software allows brands or agencies to buy ads. Some agencies have their own proprietary programmatic tools to buy ads on behalf of clients. It should be noted that, with either approach, much of the same ad inventory is available across many of the systems.
2. Establish Your Targeting
As mentioned above, targeting can be extremely detailed and will vary by platform. I recommend starting by looking through all possible targeting your programmatic network provides and making a decision about how you build your "layers" of targeting. One important note to keep in mind: The more targeting data you add, the more expensive reaching that audience will be. Also, build your targeting too narrow, and your audience may be smaller than you'd like.
3. Determine Your Ad Format
One of the most interesting aspects of programmatic is that you can buy many ad types, including standard display ads, video ads, and native ads. It's important that you establish a clear objective for your ad as you make this determination. For example, if you're trying to drive site traffic, video ads may not be the best ad format, as they are built to drive views, not clicks.
4. Establish KPIs and a Measurement Plan
Lastly, it's important to figure out what you want to measure aside from the "standard" digital advertising metrics. For example, if you want to measure the number of people who physically walk through the door, this is something you can measure through programmatic advertising. If you're interested in more advanced tracking, this is something you'll need to determine at the beginning, to understand if your spend and campaign meet the requirements needed to implement this kind of tracking.
An Opportunity For Growth
Simply put, practices with big growth goals should be looking at programmatic advertising. The advanced targeting alone offers an opportunity that only the most forward-thinking medical marketers have adopted, yet it's within reach of even a single-location practice. Of course, you have to get the fundamentals right first. Make sure you've maxed out your search engine advertising spend. But when you're ready to really grow, it's time to put together a plan for programmatic advertising.
This article originally appeared in Forbes.