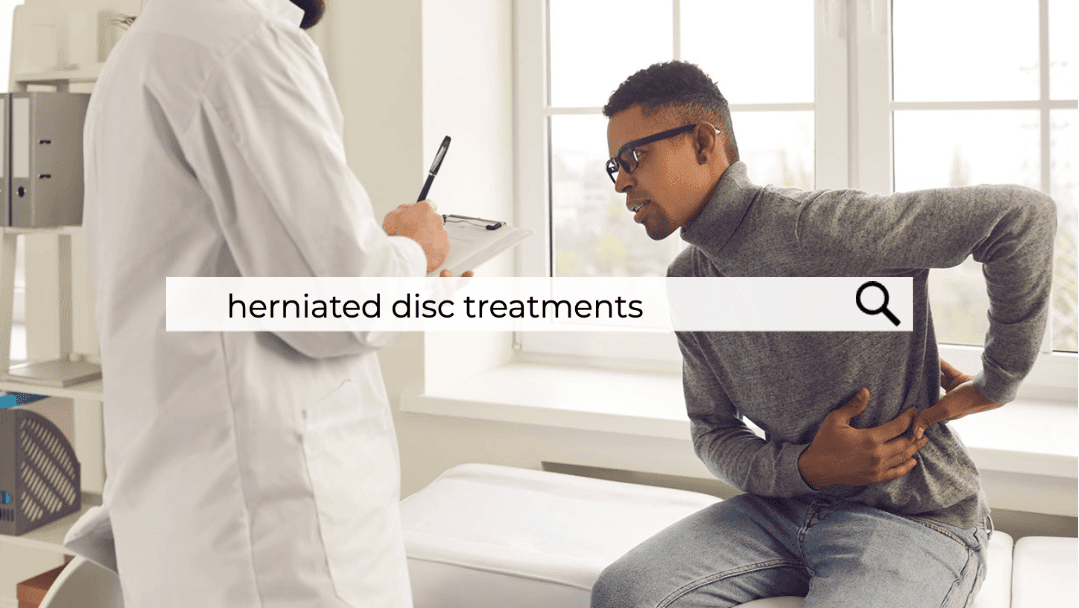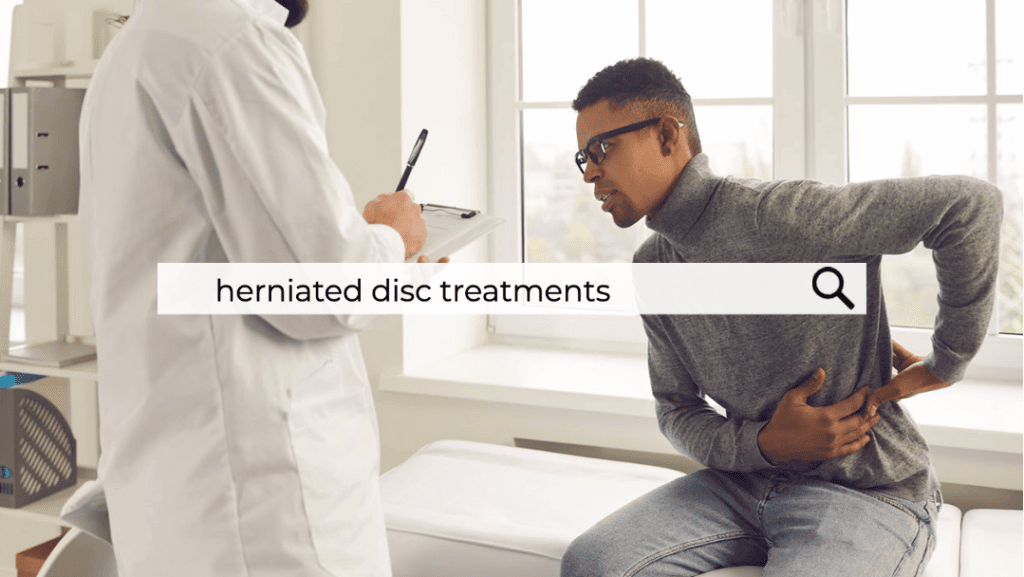 Search engine optimization (SEO) has become a primary long-term marketing strategy for many medical practices. Yet a successful SEO approach for medical practices is different than other industries. But just like any SEO, not all traffic will turn into patients.
In this post, we'll uncover 5 medical SEO myths and how you can get your practice on the right track to get more traffic from search engines.
Why Is Medical SEO Important?
SEO is essential for medical practices because Google has become the primary resource channel for patients.
According to Google, 7% of the billion daily searches are healthcare-related.
Patients use Google to research symptoms they're suffering from, conditions they've been diagnosed with, and the treatments and physicians they're looking for.
More like this: SEO for Medical Practices: 12 Strategies for 2022
How Can Medical Practices Implement SEO?
An excellent medical SEO strategy starts with understanding your medical practice's components. There are 3 foundational channels for all medical practice SEO.
1. Your Medical Practice Website Pages
Often, the most critical SEO pages are individual pages you create for conditions and treatments and pages you create on your website for individual practice.
More like this: Medical Practice Website Design: 5 Must-Have Features for 2022
2. Practice or Physician Blog Content
To attract more traffic, create blog posts around focused SEO keywords. Tailor blog post topics (and keywords) to questions that potential patients might be asking.
More like this: 4 Must-Haves in a Healthcare Content Marketing Strategy
3. Practice and Doctor Google Business Profile Listings
The local listings you create for practice locations and physicians. These listings are important to rank for local searches and often result in calls to your practice without a click to your site. Therefore, they have outsized importance for medical practices.
5 Medical SEO Myths in 2023
There are some myths about SEO that we commonly hear from medical practices. Five common myths we often encounter are:
Myth 1: Your Practice  Needs to Rank No. 1
This is the biggest myth in all of SEO. While you will drive more traffic if you rank on the first page of results (rank 1-10), you don't have to rank number 1. You can rank number 1 for a keyword. Still, it won't impact your practice if it has no traffic or isn't a high-intent keyword. Conversely, you can still rank number 15 for a high-intent, high-volume keyword and drive good traffic and leads to your practice. So don't get stuck on rankings.
Myth 2: An Increase in SEO Traffic = Medical SEO Success
Not all SEO traffic is created equal.
Why?
Because if you're a medical practice and need patients to come into the office, searches from outside your geographic area aren't qualified. We've seen practices drive thousands of monthly visits for search terms that are relevant. Still, only a small percentage are within a distance where they could become a patient.
This is why it's important to have both a targeted keyword list and a strategy to localize your SEO efforts to drive a real impact on practice revenue.
Myth 3: Blog Posting Is the Primary Medical SEO Strategy You Need
Most practices go straight to blog posting as their primary SEO strategy. However, your website and local listings should be the foundation for medical SEO. These elements are much better at driving SEO traffic and leads specific to your practice's geographic footprint.
Once you've created an SEO-optimized website and built out your local listings, then you can move into creating blog content.
More like this: Building A High-Performing Medical Practice Website in 2022
Myth 4: You Should Be Able to See SEO Results in a Few Months
SEO is a long-term marketing strategy. Unlike Google Ads, which can go live in a few minutes and immediately start driving traffic, rankings take time.
According to an Ahrefs study of 2 million randomly selected web pages, only 5.7% of those pages ranked in the Top 10 search results within a year.
This means that while you can start driving some traffic within the first six months, you typically need more than a year to drive significant results.
More like this: How To Get More Patients – 7 Marketing Strategies for 2022
Myth 5: Medical SEO Is 'Free' Traffic
Lastly, there's a common myth that SEO is "free" traffic for your medical practice. While you don't have to pay for clicks like Google Ads, a substantial investment in time is needed. Your site and content will need to be optimized, listings for SEO will need to be created, and then the content will need time to rank for relevant terms.
That cost is still worth it for many medical practices. So, when your SEO strategy is done right, you can drive substantial qualified traffic for years to come.
Doing Medical SEO Right
Don't fall for these common SEO myths when building a strategy for your practice. The core of every excellent SEO strategy is focusing on the right keywords and having the content and digital marketing infrastructure to rank well. And as many of these medical SEO myths point out, it's essential to adjust your expectations about how to approach SEO and what it can do for your practice. Because with the right strategy and perspective, SEO can be one of the most impactful marketing strategies to attract new patients.
So if you're interested in understanding what a strategy would look like for your medical practice, visit us at runneragency.com and request an SEO consultation to speak with one of our medical marketing experts.
More like this: What's the Purpose of Marketing for Your Medical Practice?
Previously published on Forbes.com.